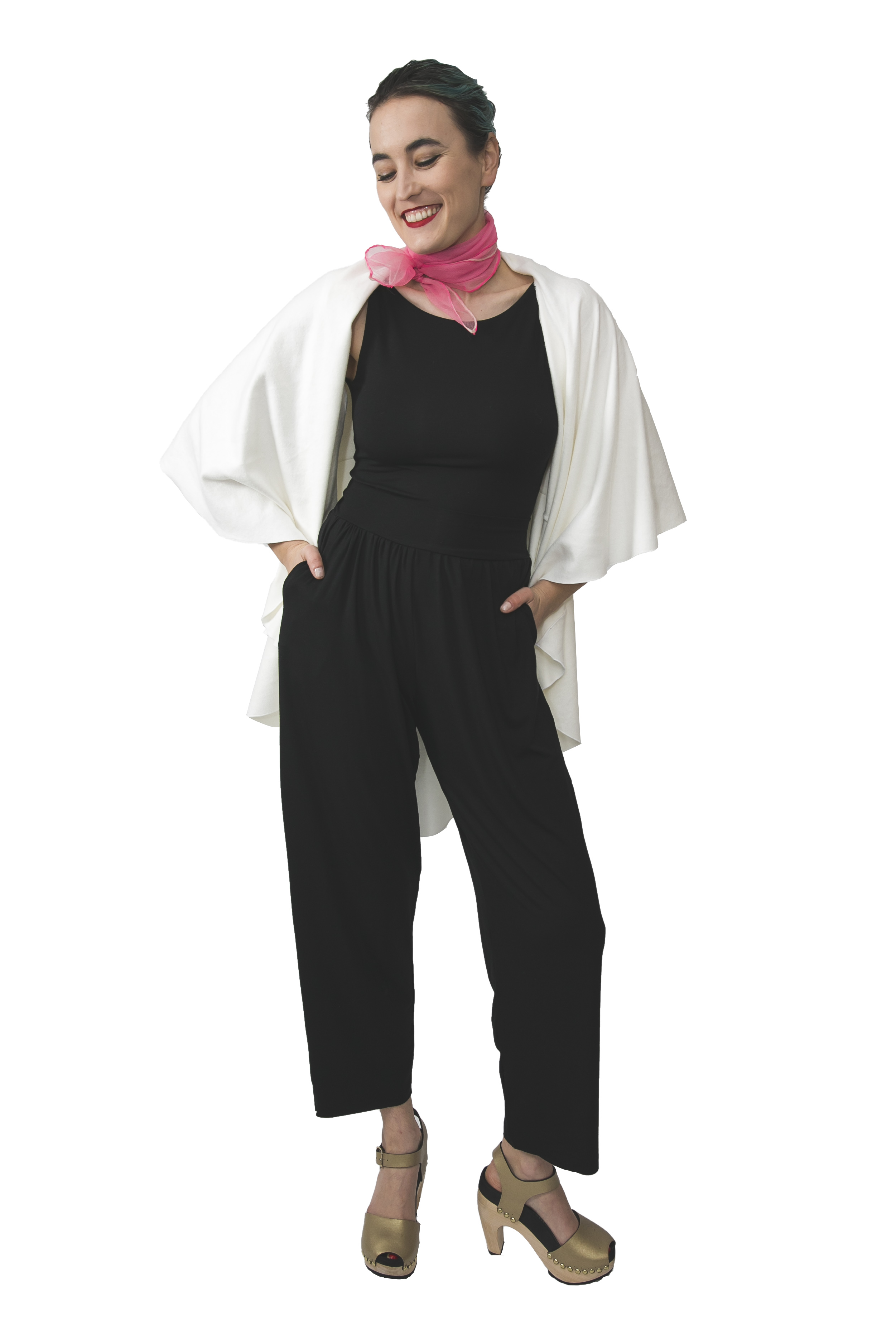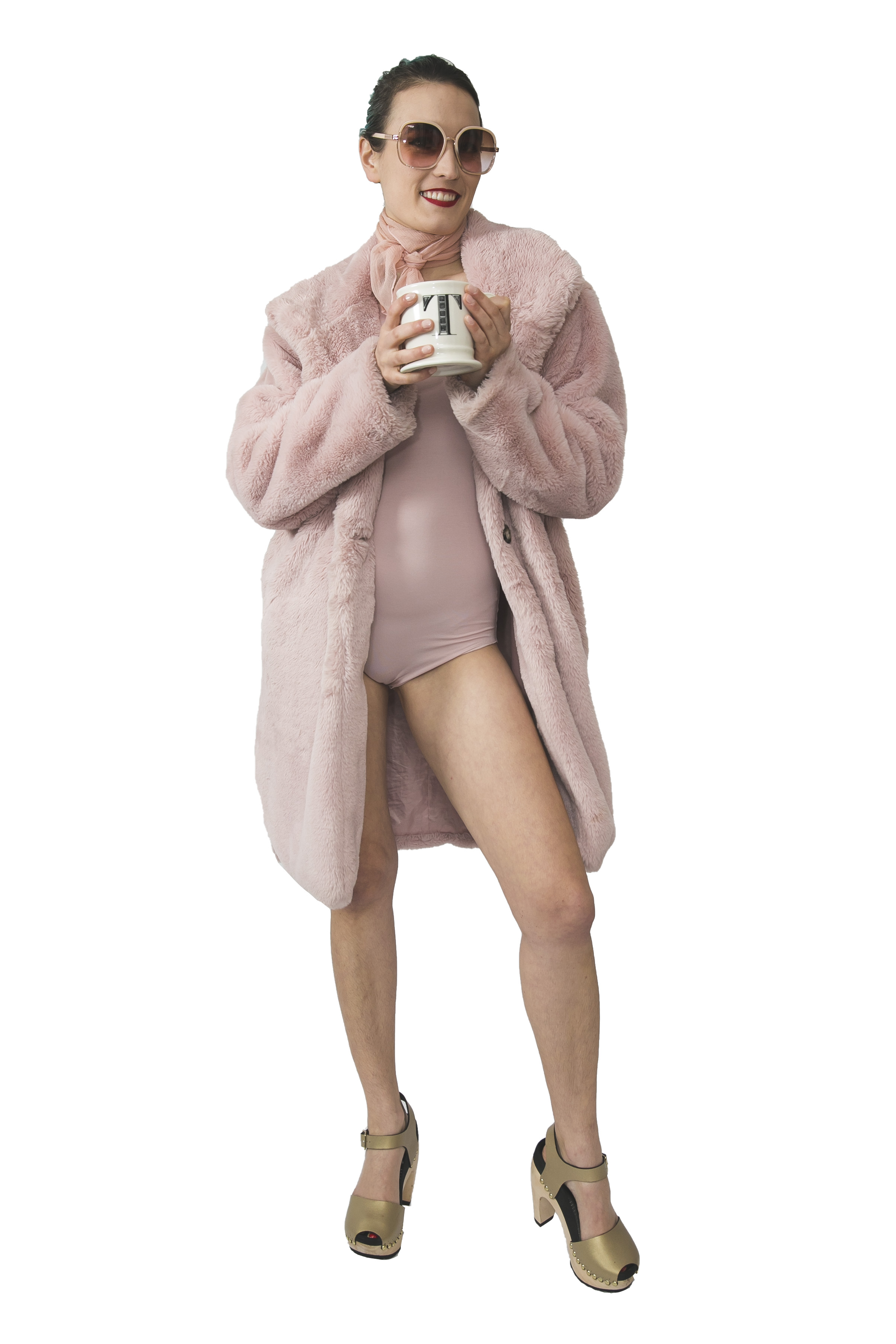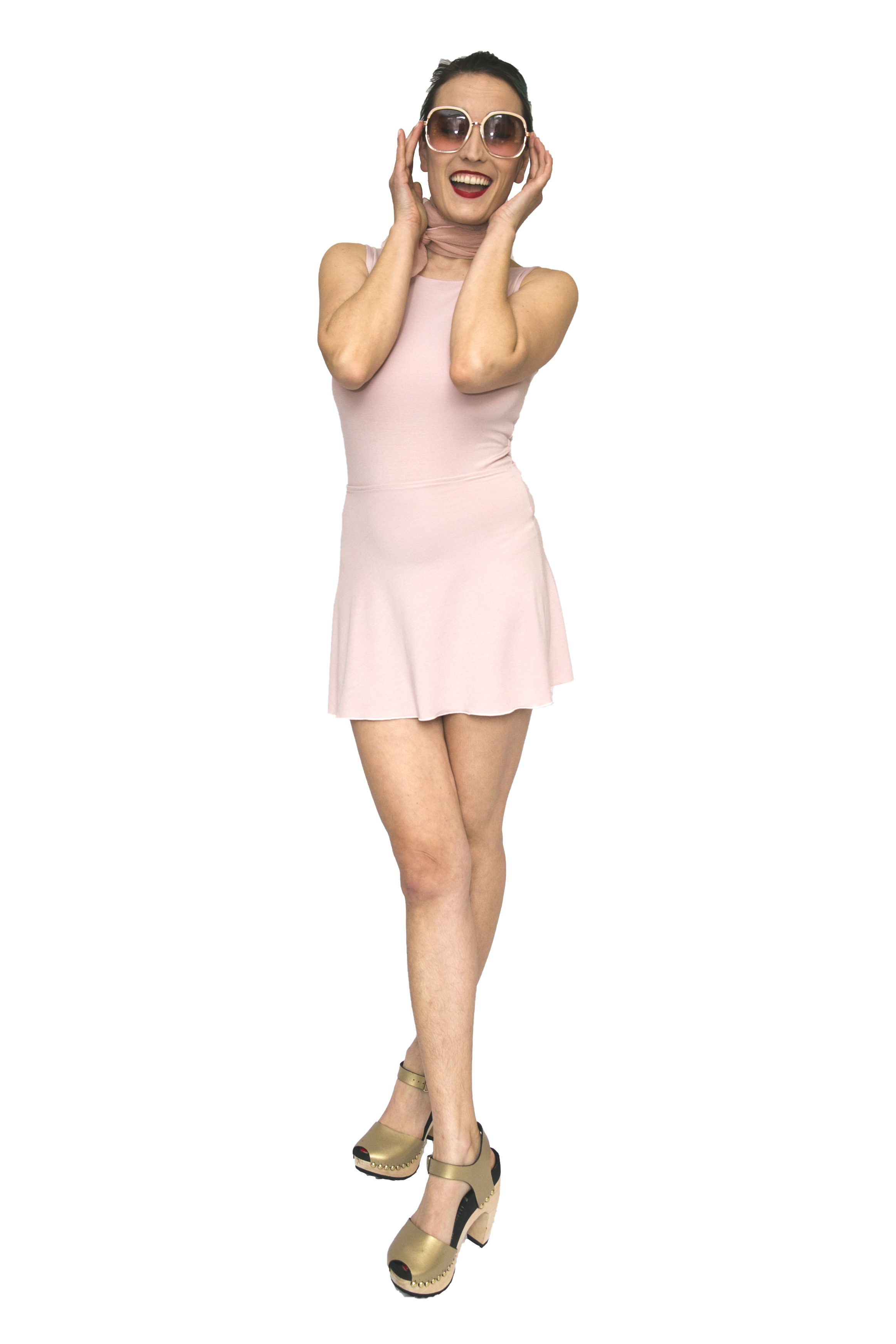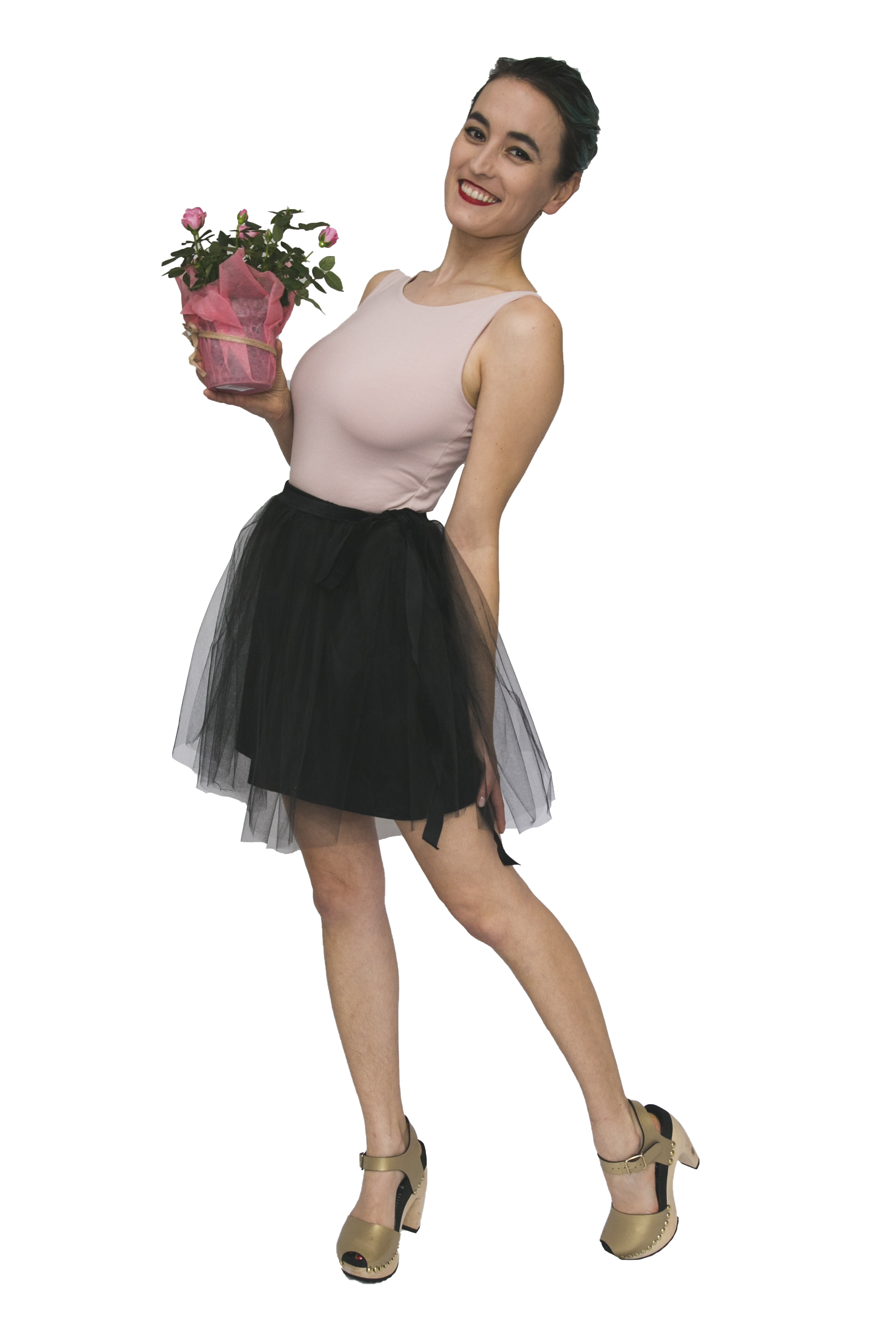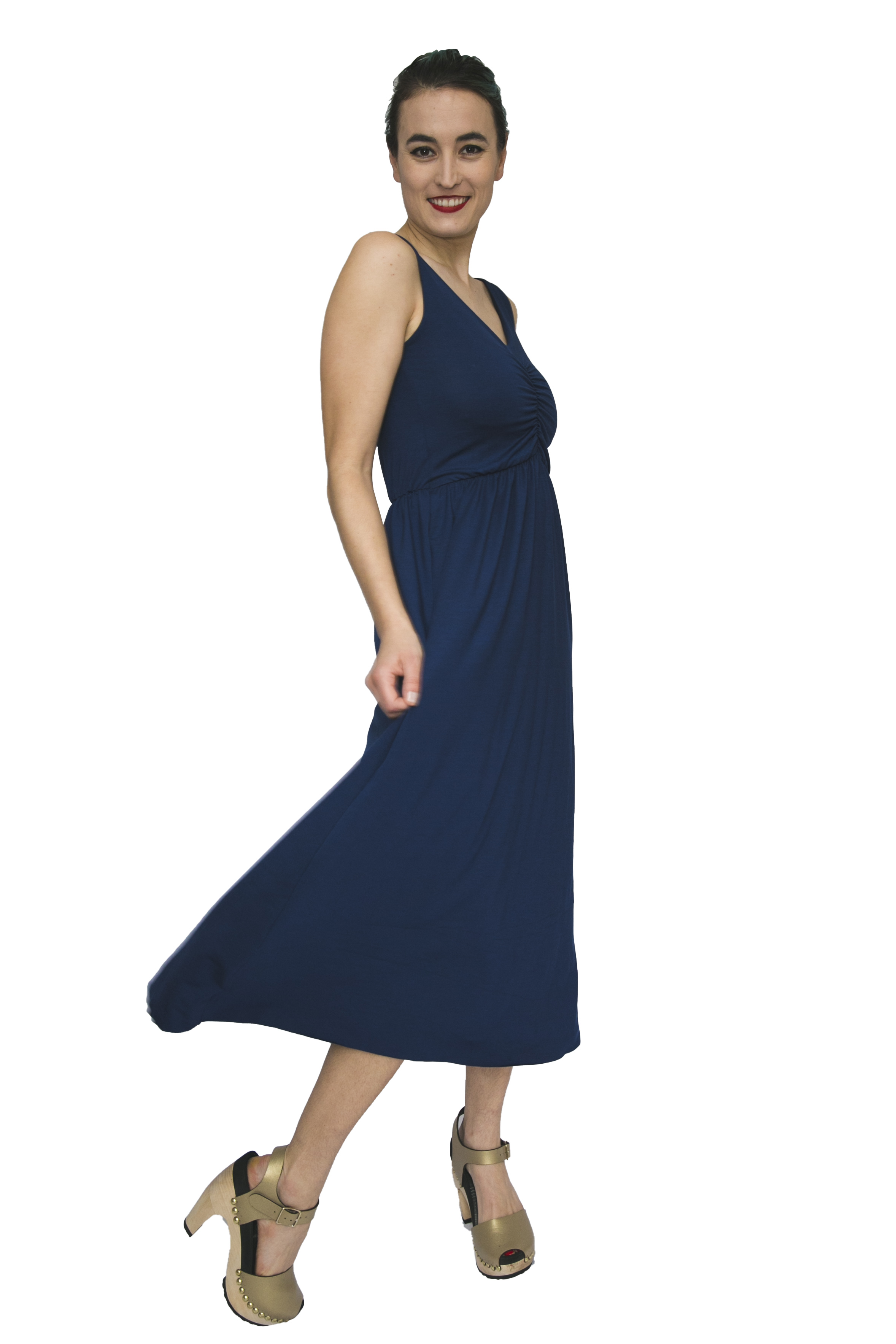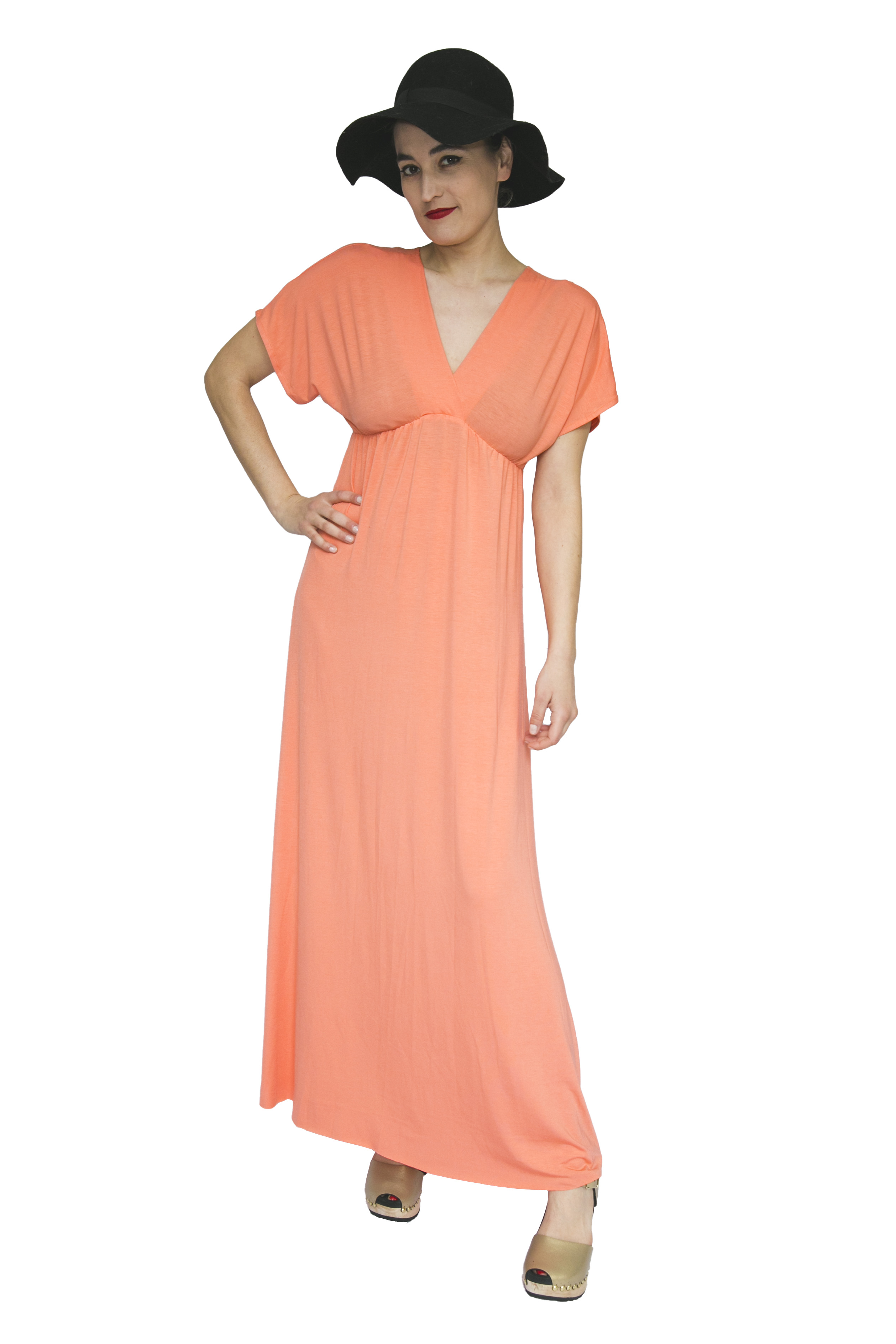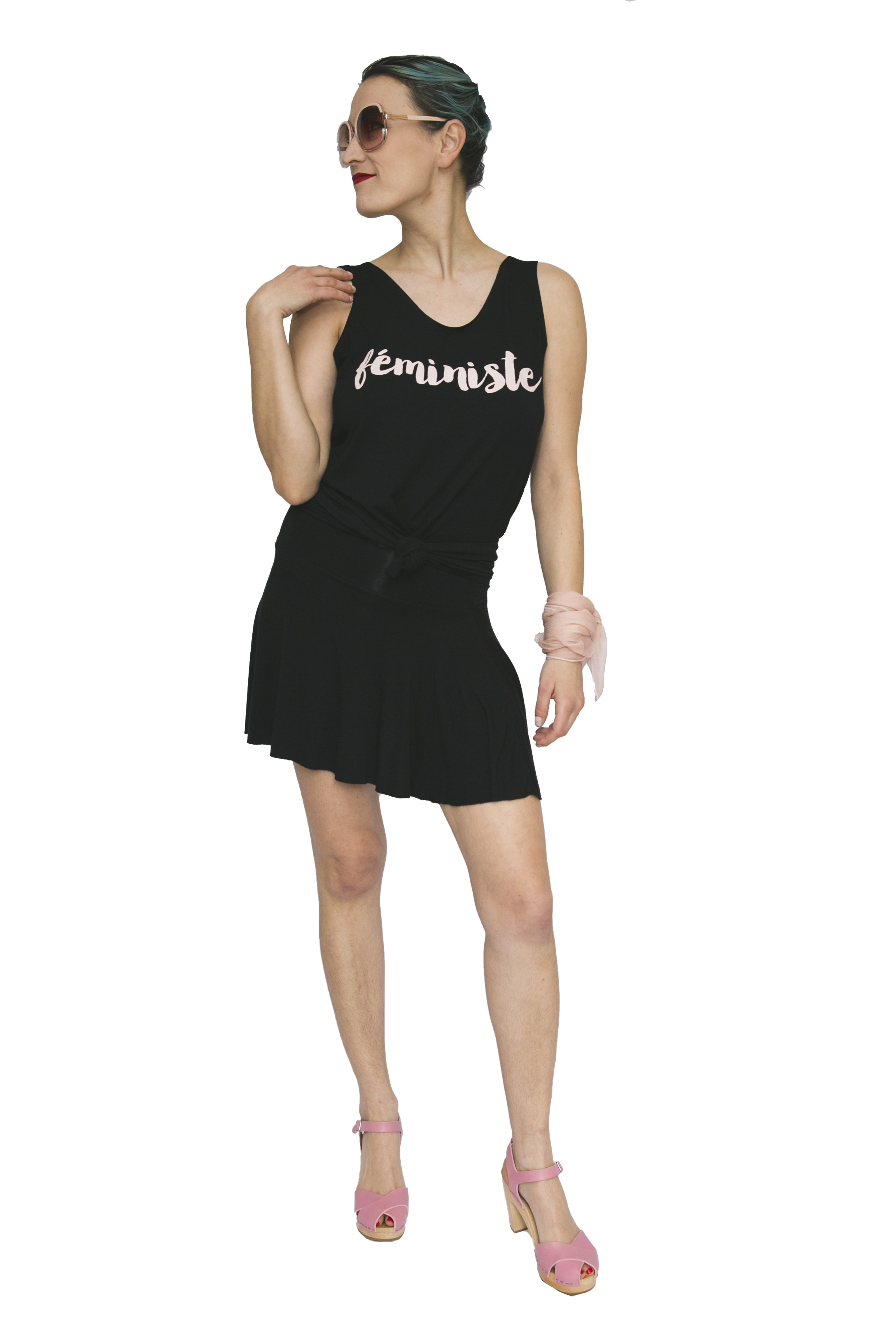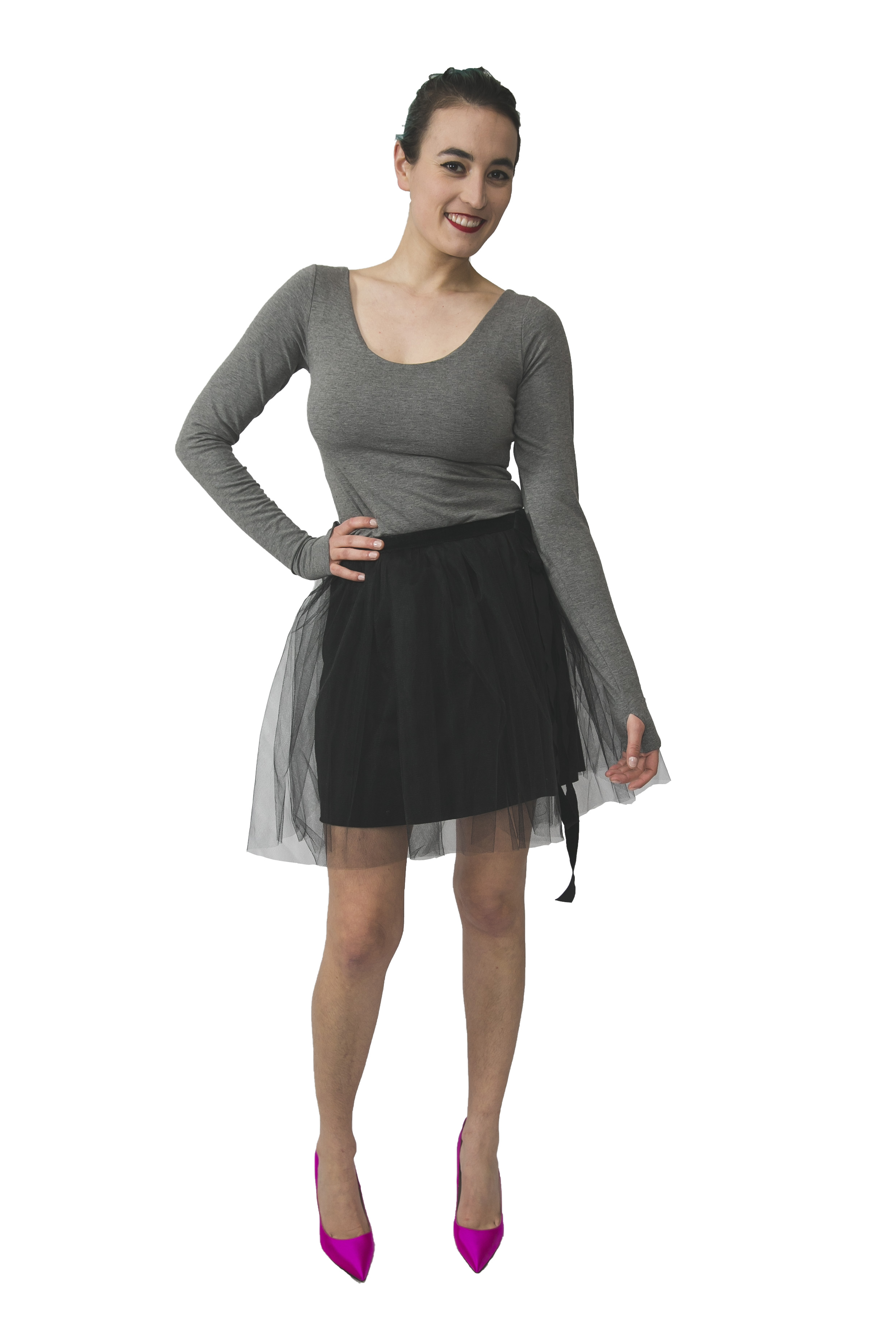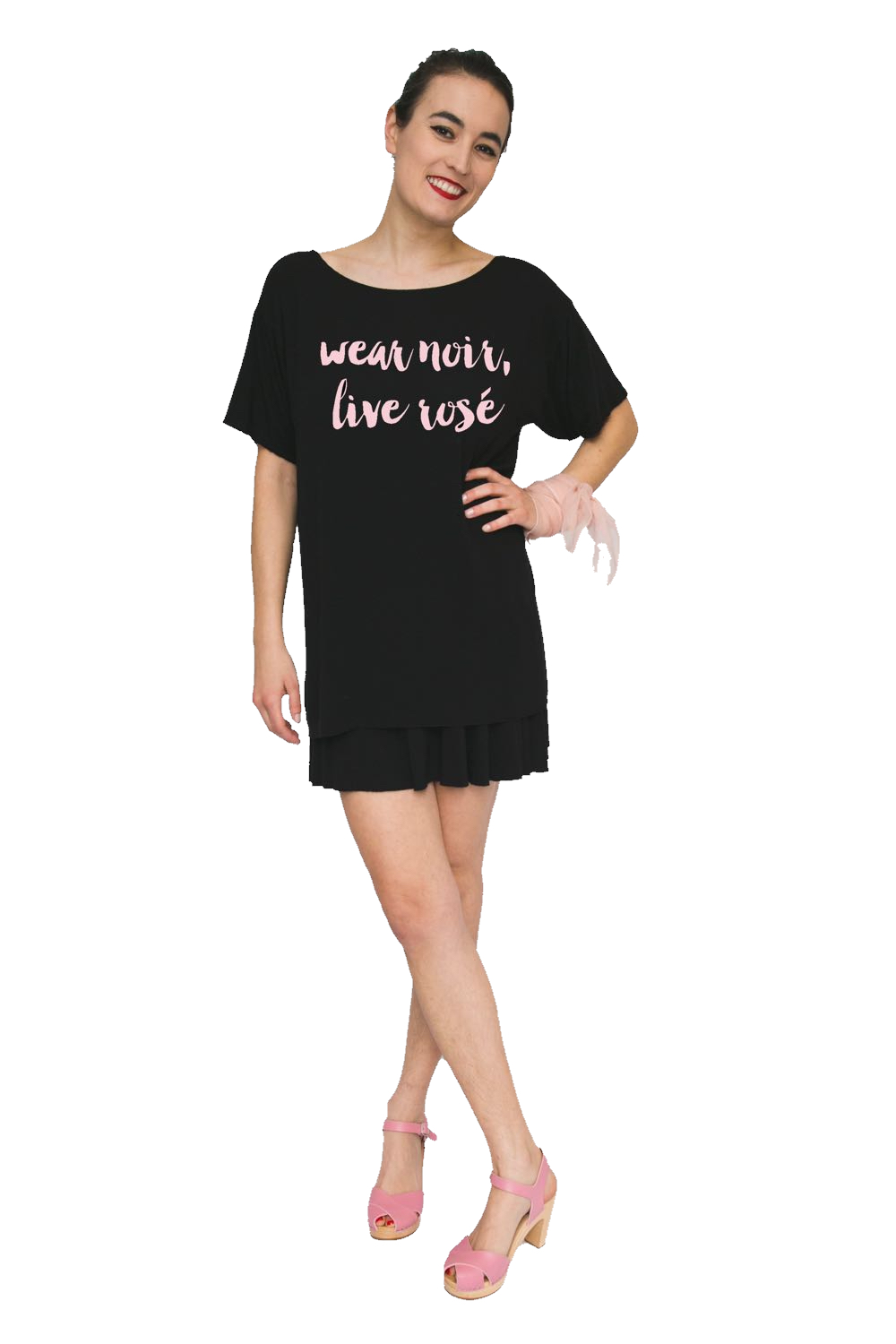 Here's a peek at our 8 new designs featured in yesterday's live video.
Versatile Vest
2in1 Leotard
Mini Mesh Skirt
2in1 Midi
Tres Tunic
Féministe Tee
2in1 Gloria
Live Rosé Tee
Available at TranquiliT.com in March. Hope you love the new locally-sewn, vegan, eco-friendly, and versatile collection! Isn't ballet beautiful?! Share your favorite looks using #TranquiliTstyle. Bisous. x

The post What's Blooming at TranquiliT.com appeared first on Kimberly Wilson.