Over the past four days, I've . . . practiced flâneurie for 30 miles, spent two fun days with Tim's cousin, browsed books at Shakespeare & Company, savored the views at Jardin de Luxembourg, ridden a carousel, visited a haunted house, taken a 3-hour sketching class, enjoyed an afternoon with friends, walked the 270 steps up to Sacre Coeur, toured the Palais Garnier, eaten lots of pizza sans cheese, sipped green juice and rose lattes at Wild & the Moon, consumed many pots of thé vert à la menthe, and listened to live jazz for SIX hours at 38Riv. ?
Paris is one BIG Artist Date filled with overwhelming sensory delights. Taking it all in with so much gratitude and have one full day to go. You'll find a peek into the journey below and over on Instagram.
Sending so much love from the City of Light. x
P.S. Have you cast your vote yet for our France 2020 retreat?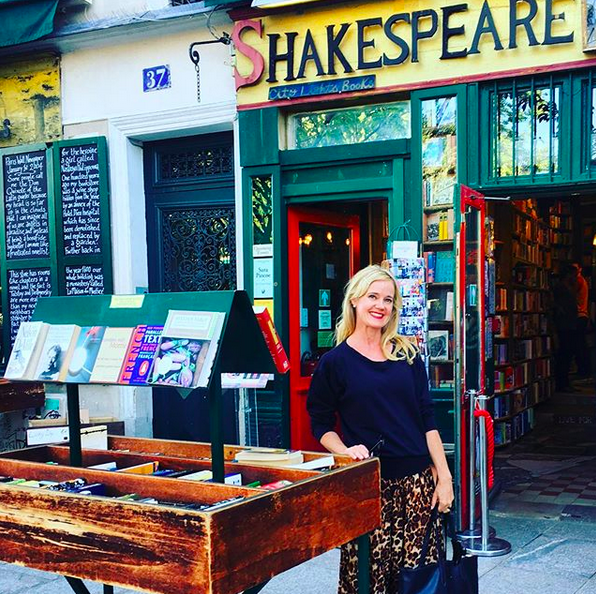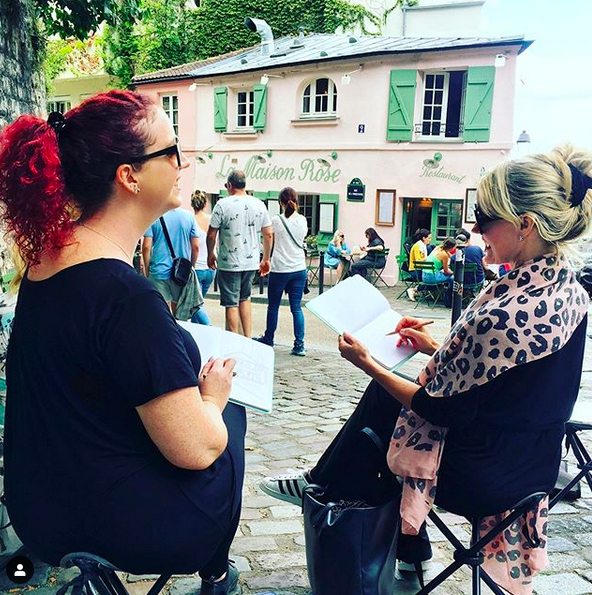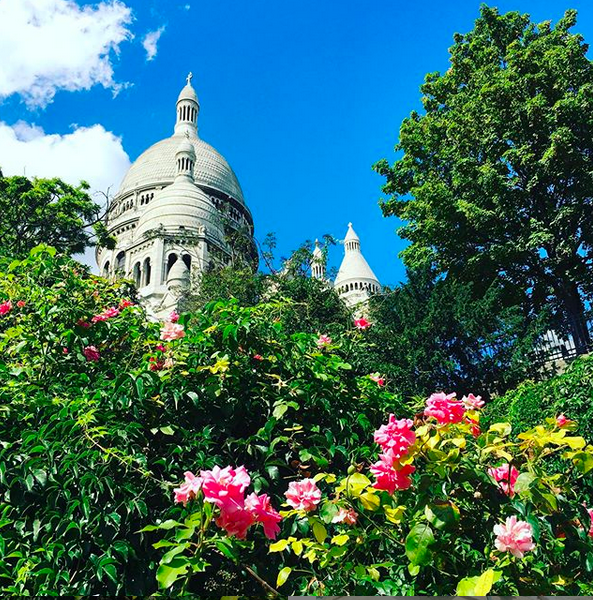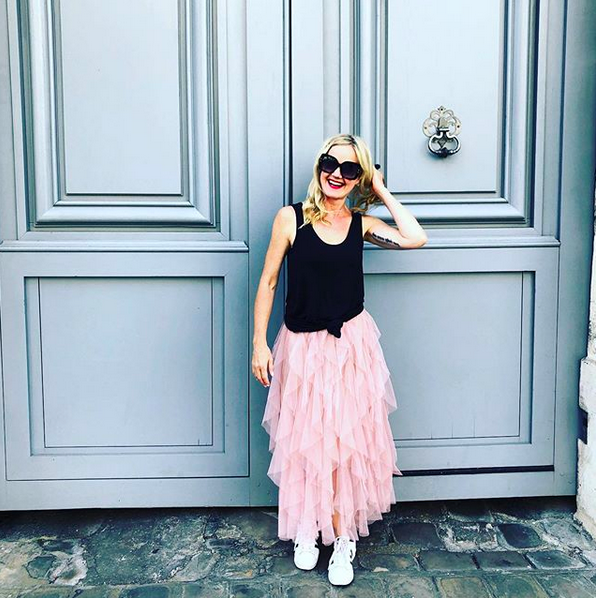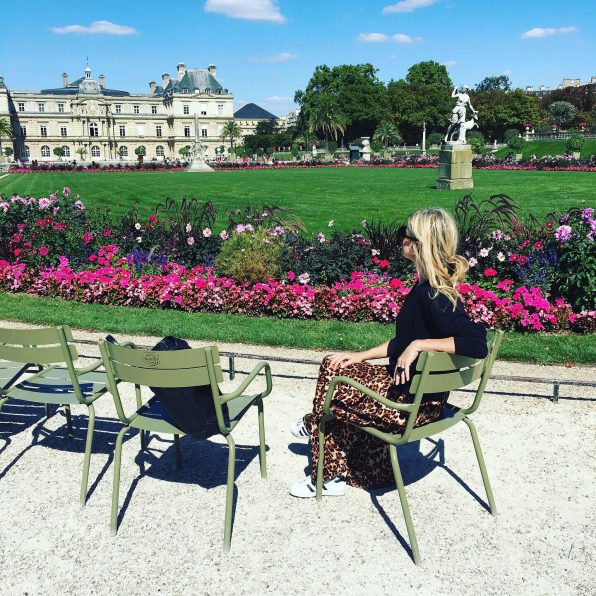 The post ??☕️ Bonjour from Paris appeared first on Kimberly Wilson.